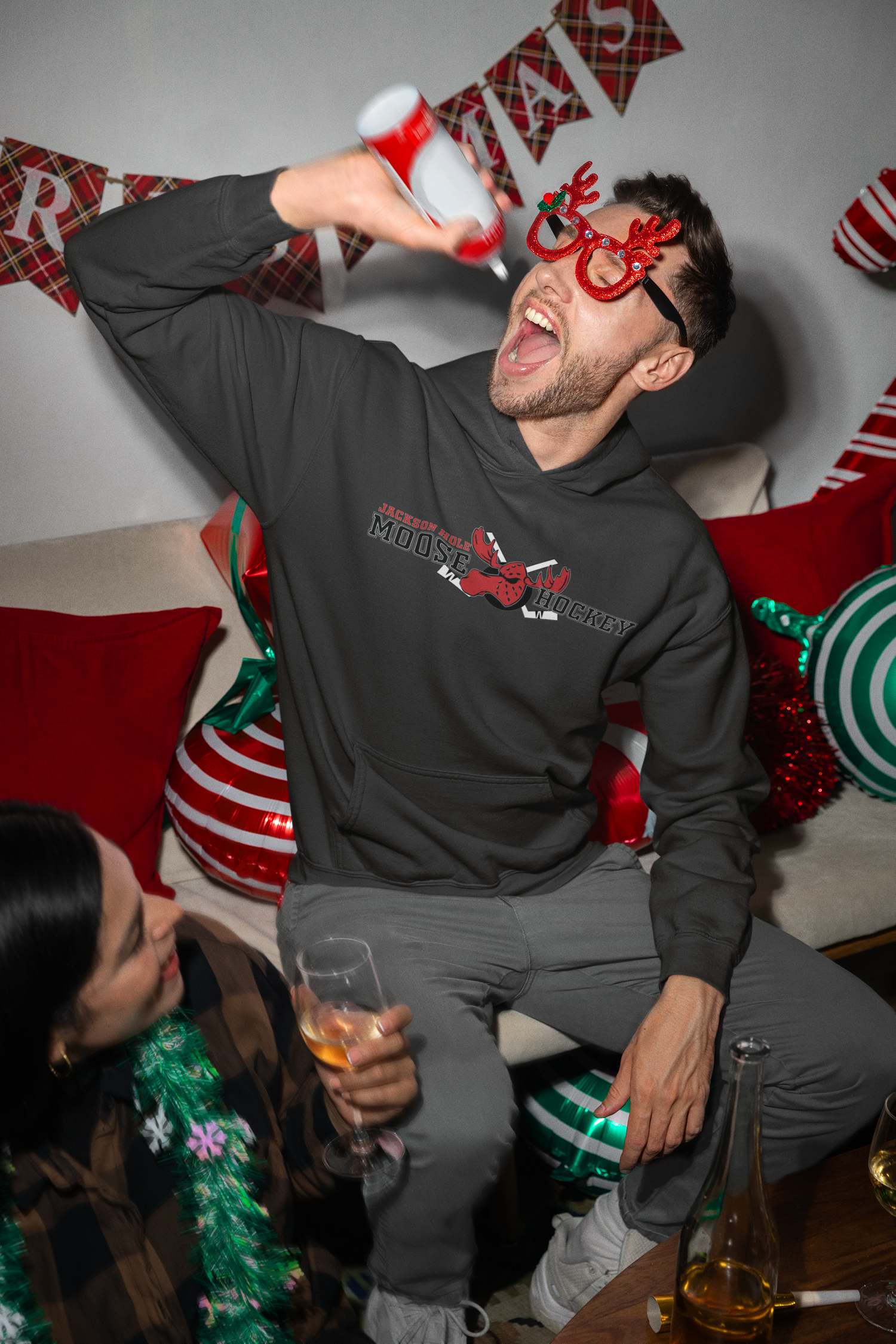 Cold Weather Styles
The mountains are frosty and The Moose are on the ice.
Time To Gear Up!
Shop Styles
Jackson Hole Moose Hockey
The Jackson Hole Moose Hockey team is a non-profit organization that competes in the Senior A division of the U.S.A. Hockey Association.
The competition level is full-check hockey with no holds-barred action. The Moose play a 30-game home schedule on Fri. and Sat. nights throughout the winter at the Snow King Sports & Events Center.